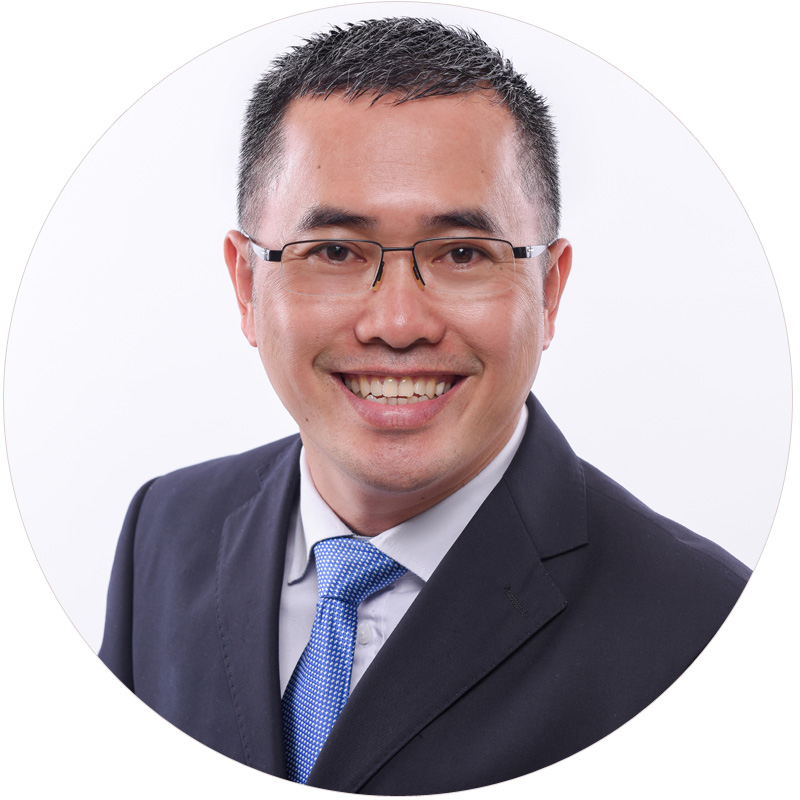 About The Corporate Trainer / Entrepreneur Mentor / Life Coach
CHI POH YUNG
Chi Poh Yung earned a bachelor's degree in Business Administration (Hons) at the Northern University of Malaysia (UUM) and chalked up a long track record in business development, insurance, and entrepreneurship.

Poh Yung lives by the motto "Life, I Decide" which encourages one to focus on one's values and goals, thus, to live an abundant life. This has motivated him to start a corporate training company called Richmind Consultant in 2016 that focuses on mindset transformation, and leadership development, sales & marketing, entrepreneurship and team building.
Read More
---
CORPORATE TRAINING
RICHMIND CONSULTANTS offers variety of professional corporate training to the corporate world that focuses on mindset transformation, sales & marketing, leadership development, entrepreneurship and team building.
Richmind Programme
THE GOLDEN RULES OF SUCCESS. 5 Golden Strategies to live a RICH life.
Why we should live a RICH Life?
What is "Rich" life? For majority of us, "Rich" life means having lot of money. We measure our riches based on material possession such as houses, shoplots, land, luxury cars, jewelries and businesses. Most people are working very hard to go after all these material gains in order to bring happiness to their family.
However, after years of going after riches and accumulated wealth, one may not be necessarily happy, sometimes feel empty in their life, directionless and started to lose focus in their life. This happens because of the misconception of the definition of riches.
View Details
Business Mentoring
What is Mentoring?
Mentoring is defined as a professional relationship in which an experienced person (the mentor) supports and encourages people to develop specific skills and knowledge that will maximise their potential and improve their performance in the business that they would like to venture into.
Why we need Mentoring?
Mentoring programme would benefit its participant as it would enable the participant to cut short the learning process to become a successful person in their chosen filed.
View Details
---